Reflex Networking is a trusted technology solution provider focused on security, transparency, and responsiveness.  We are committed to elevating our client's security posture, by integrating it with their everyday business process.  Security is not just about a solution or a destination.  It is a journey and a commitment that requires a holistic approach.
Now more than ever organizations are facing challenges with distributed resources.  Our 20 years of experience consulting with small and medium sized businesses gives us the capability to improve business agility, increase security, and empower organizations to focus on their goals.
Reflex is not only a source of technical support but a strategic advisory partner.  The Reflex Team can supplement your technology leadership, and work to align your people, process, and technology with the goals of the business.
Reflex Networking provides small and medium size businesses cybersecurity and technology solutions that bring IT to the Next Level.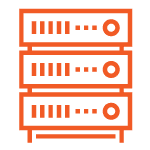 Reflex Manage
We have bridged cybersecurity and managed services into one comprehensive offering.  Our solutions bring IT Management, Cybersecurity and Service together to meet all your technology needs... 
This strategic approach is designed to equip businesses with the dependability and support they need to thrive in today's technology landscape.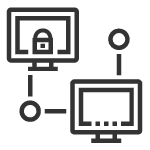 Reflex Secure
Reflex Networking provides customers with comprehensive Cybersecurity Solutions that ensure organizations of all sizes have access to world-class Cybersecurity. We help you plan, implement, and integrate solutions...
...that reduce your risk profile, on-premises and in the cloud.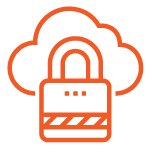 Reflex Protect
No matter how complex your IT environment may be, business continuity should be simple, fast, and reliable. RFX Data Guard Plus is an all-in-one business continuity solution that brings together state of the art...
....hardware with a secure cloud storage capability to protect your business.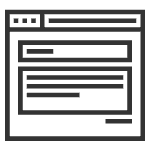 Reflex Consult
Is your investment in IT paying off? Is technology helping the business achieve its goals? Are you running efficiently and spending money on the right things? It is hard to hold IT accountable if you don't have the time or tools to manage...
...or measure it.  Our consulting services support the company's leadership, the IT department and ultimately the business's goals.